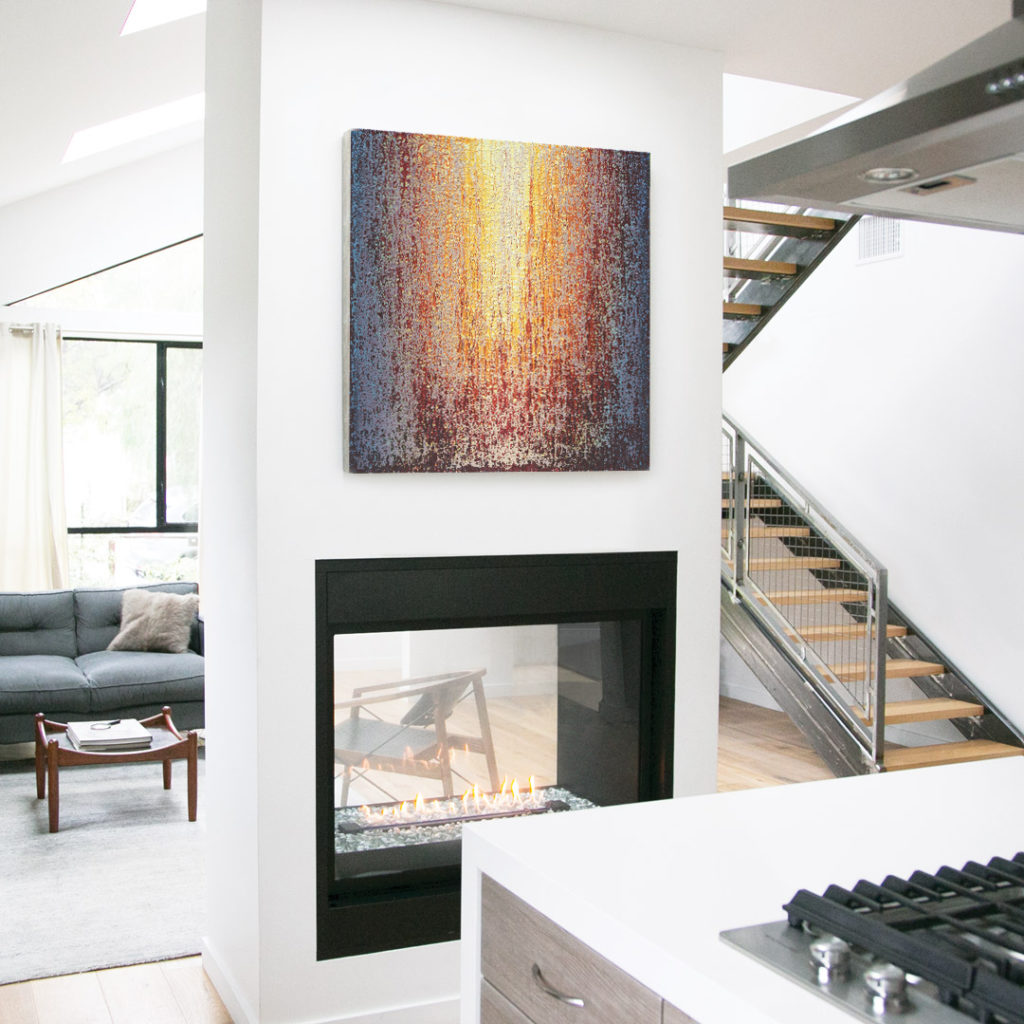 Let our curators help you discover artwork that complements your home's unique beauty and story. Whether you prefer clean lines to bold patterns, or favor antiques over minimalist decor, Saatchi Art is your portal to thousands of original works by the world's top emerging artists that reflect your home style.

Explore curated collections for the most popular interior design trends, or take our quiz to find out which one best reflects your space.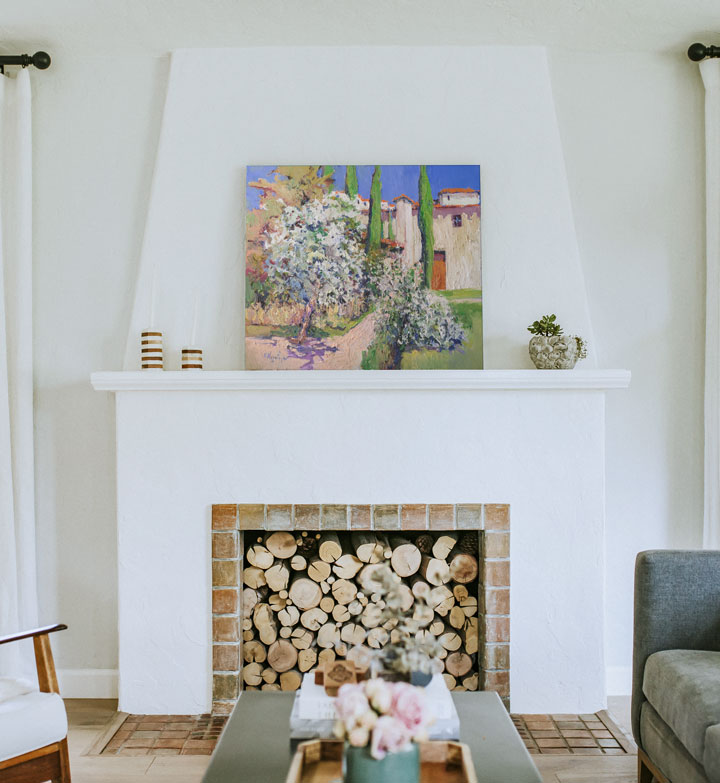 Drawing inspiration from the European and African countries around the Mediterranean Sea, this international look is marked by bright colors, ornate accents, warm materials, and indoor-outdoor living. Artwork that is brightly colored and channels the coast, as well as small sculptures, will complement a Mediterranean interior.
Discover an unparalleled selection of original and limited edition art handpicked by our curators
Enjoy hassle-free delivery, world-class customer service, and 14-day satisfaction guarantee
Support emerging artists from around the world